Deleting Clips On Twitch For Beginners: Step-By-Step Guide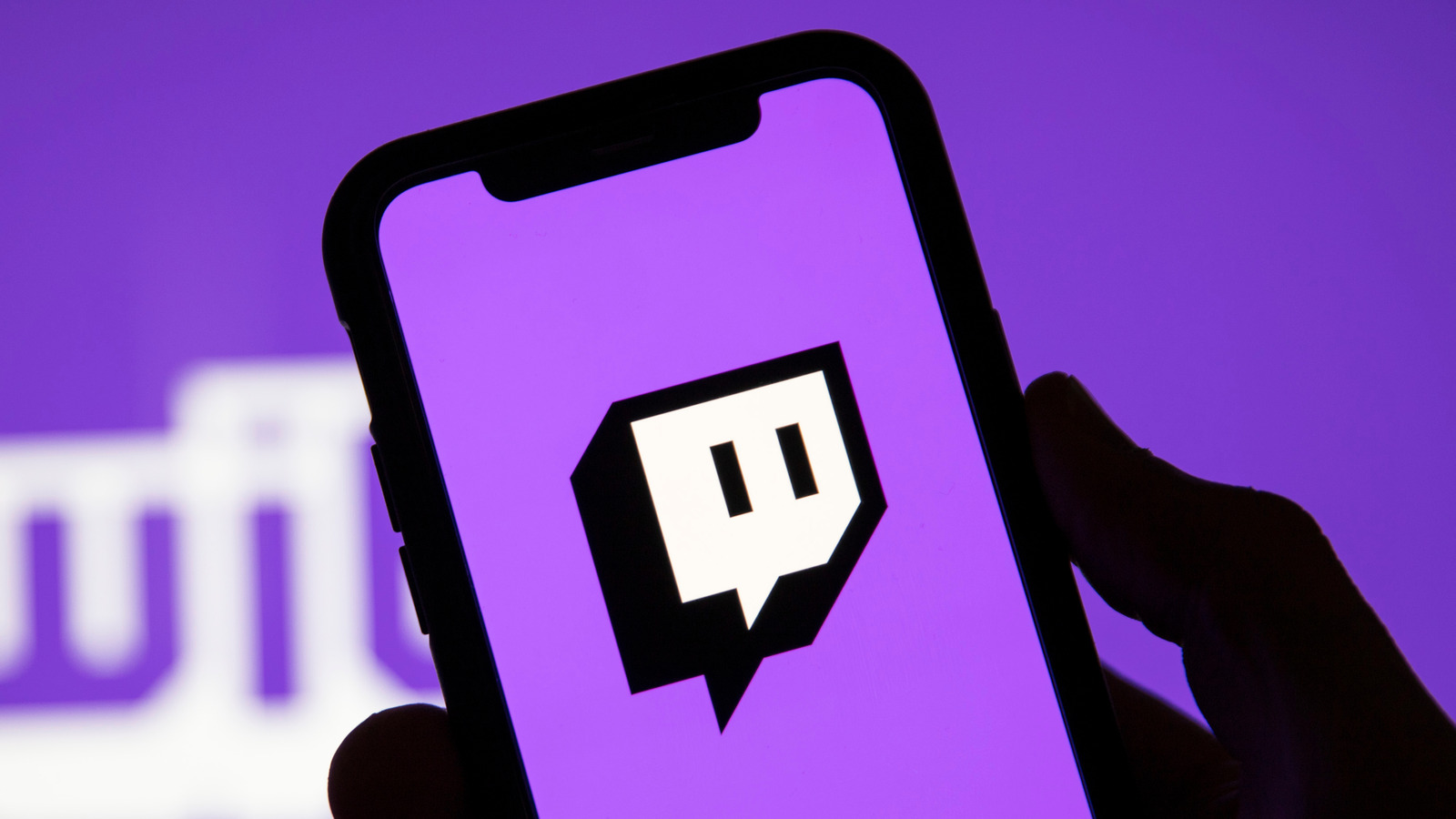 Are you ready to take control of your Twitch channel like a pro? Say goodbye to those embarrassing or outdated clips in just a few simple steps! Deleting clips on Twitch is easier than you might think, and we're here to guide you every step of the way.
Whether you're a new streamer looking to clean up your content or an experienced gamer wanting to curate your highlights, get ready for our comprehensive step-by-step guide that will have those clips deleted in no time! So grab your mouse and dive into this must-read tutorial—let's declutter your Twitch gallery together!
What is Twitch and How Does it Work?
Twitch is a streaming platform where users can broadcast and view live videos of themselves or other viewers playing a game or performing an activity. It's similar to streaming services like YouTube but with additional features for gamers such as chatrooms.
To start using Twitch, open the app on your phone or computer and create an account. If you don't have an account yet, you'll need to create one by providing your name, email address, and password. Next, download the Twitch app on your gaming device (PC, Xbox One, PlayStation 4) and sign in with your credentials.
When you're ready to start broadcasting, first find a game or activity to play. The first time you broadcast will require you to verify your age (by inputting your date of birth) and complete a short tutorial. After that, it's just like starting any other live stream – click the 'Start Streaming' button and get ready to have some fun!
Broadcasting yourself online is a great way to show off your skills and connect with other fans of gaming content. Keep in mind that any personal information you share during broadcasts can be seen by anyone who watches – so make sure that anything meaningful or embarrassing isn't on display! There are many amazing broadcasters out there who will entertain you for hours on end, so be sure to check out their channels and followers lists before starting yours.
Twitch is a great way to share your gaming experiences with the world, so be sure to give it a try!
What are Clips?
If you're looking to get rid of some old or rejected clips on your Twitch account, here's how it works. Note: This process will delete all saved clips from your account, so be sure you want to go through with it if you have any!
On the main Dashboard screen for Twitch (found under "My Profile" on the left side of the page), click on the "Clips" tab at the top.
Under "Active Clips," select all of the clips that you want to delete. If there are any hidden clips (.swf files) contained within your videos, those will also be included and deleted.
At the bottom of the window, click on the "X" in front of each clip to confirm its deletion. Once they're all deleted, you'll see a pop-up notification letting you know that everything is now gone!
Please note that this process will delete all saved clips from your account, so be sure you want to go through with it if you have any!
Guide on How to Delete Clips on Twitch?
If you're wanting to delete clips from your Twitch account, there are a few different ways you can go about it.
First, make sure you have the latest version of the Twitch Desktop App. If you don't have it, you can download it here:
Once you have the app, open it and click on the three lines in the top left corner. You'll then see a menu with options like "My Clips."
Click on "Clips."
In the main window, look for a clip that's been flagged as a "Clip To Delete." Right-click on it and choose "Delete Clip" from the menu that pops up.
Once you've deleted the clip, it will disappear from your account and couldn't be uploaded again.
What Method Do You Use?
For those of you just starting, or who are unsure of how to delete clips on Twitch, this guide will walk you through the basics.
The first thing you will need is an account on Twitch. tv. If you don't already have one, create an account now and login.
Once logged in, head over to your account's Profile page and click on the gear icon in the top right corner of the screen. From here, select "Clips." You will see a list of all of your past broadcasts that contain clips. To delete a clip, simply click on it and select "Remove from Channel."
Now that you have removed the clip from your channel, it is safe to remove it from your computer as well. Simply navigate to https://clips.twitch.tv/user/YOURACCOUNT and select the clip you wish to delete. You'll then be prompted to confirm that you want to remove the clip. Once deleted, the video will no longer be accessible via this website or any other sources!
Conclusion
Whether you are just getting started on Twitch, or have been a streamer for a while but find yourself frequently struggling to delete clips, read on for our step-by-step guide on how to do it! By following these simple tips, you'll be able to free up tons of space on your device and make your life a lot easier. Good luck and happy streaming!